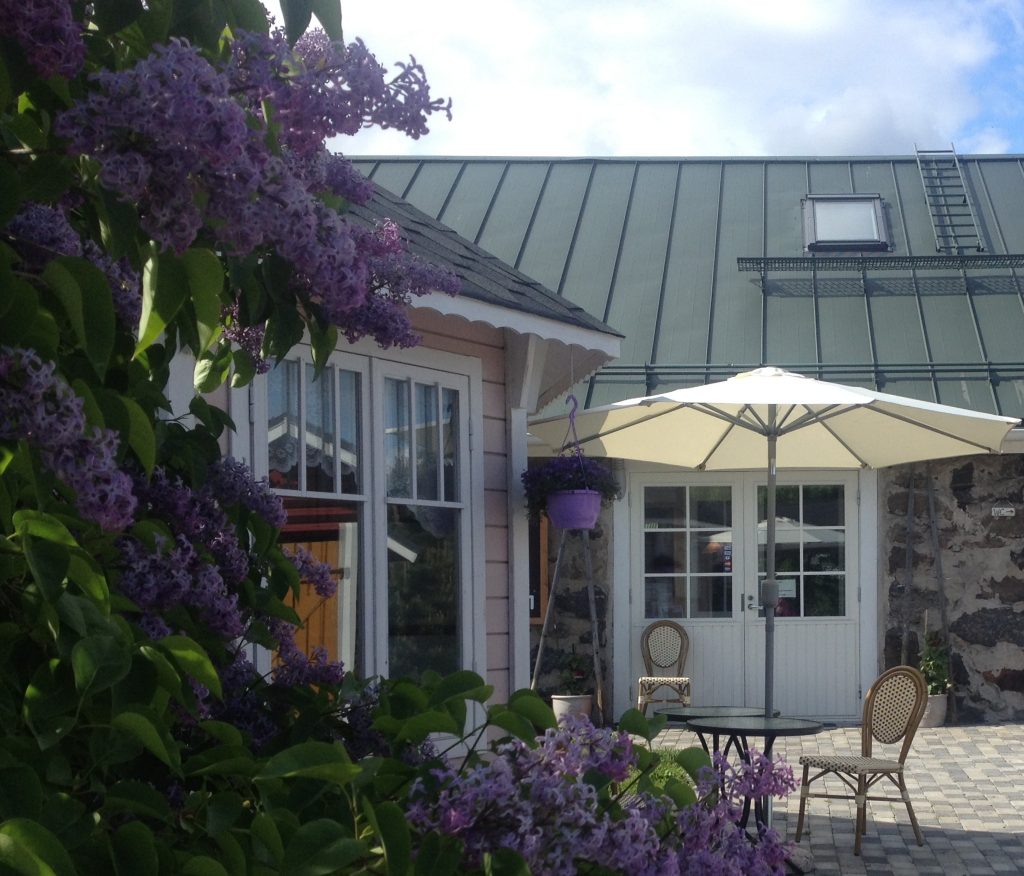 Stop by this cosy café in Lintusalo, about 25 km from the Puumala centre at the end of the Puumala Archipelago Road. The café is also accessible by boat via the Vetojako deep-water channel by navigating to the peninsula between Ovessaari Island and Paskolahti Bay. In July, there is a pancake stand near the lakeshore. The café is on the hill about 900 m from the shore and open in the summer months.
The building is an old stone barn that was built in the 1950s by Nestori Reponen – who inspired a character in a well-known Finnish song, Nestori Miikkulainen – together with his brother. An exhibition at the café sheds light on the story of Nestori and the Saimaa ringed seal.
The café offers local treats and newspapers, with football games on TV. Breakfast is also available when reserved the day before. Take-away pastries by order. Free Wi-Fi.
Lintusalontie 1661 A, 52200 Puumala
+358 (0)40 510 620 8

info@nestorinranta.fi
www.nestorinranta.fi